Social Programs
Various Kyoto sightseeing tours are offered as social programs by the Japan Travel Bureau (JTB) to the participants of the Kyoto Regional Conference and their companions during the congress. To apply for programs, please enter the website shown in the leaflet below: http://www.jtb.co.jp/shop/itdw/info/e/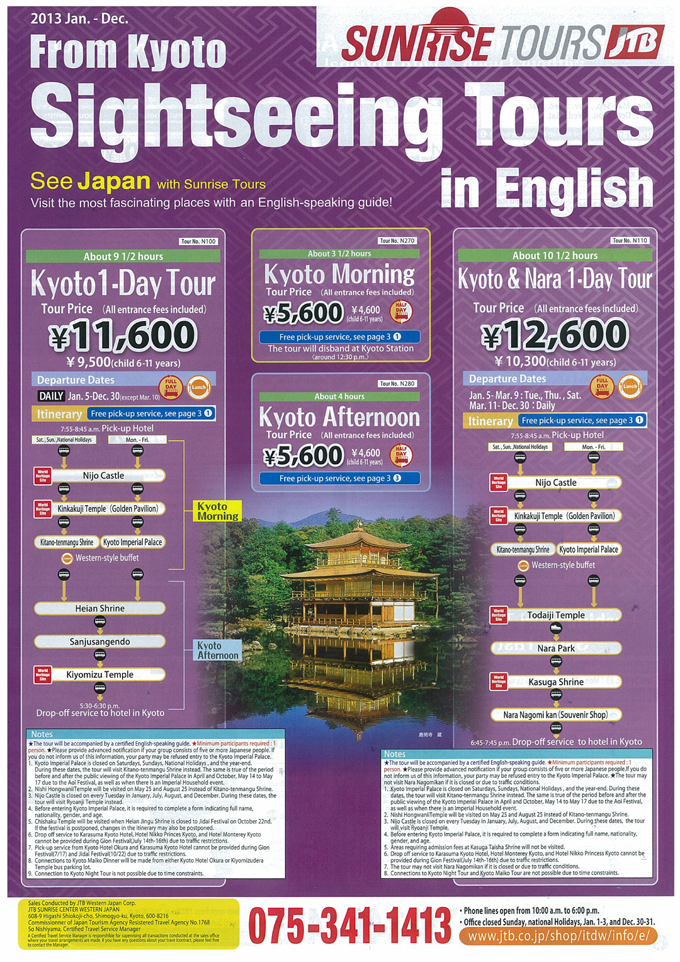 Invitation to Tea Ceremony
The Kyoto International Conference Center has a beautiful Japanese tea ceremony house, Hosho-an, and so a tea ceremony will be conducted as a social program of the Kyoto Regional Conference. Tea masters from Urasenke, the largest traditional tea ceremony school, will preside over an authentic tea ceremony. We will hold a one-hour tea ceremony experience every hour on August 6 and 7. Every participant needs to pay 1,000 Yen, for tea and traditional sweets, at the "Tea Ceremony" desk next to the reception area on site.
 We would like to accommodate as many people as possible for this event but recommend you make reservations in advance due to the limited capacity. Application form is available here. Please note that the ceremony during the lunch break, in particular, is expected to be fully booked soon. Please join us on this occasion!
  If you have any questions, please feel free to ask Yuichi Kagawa (kagawa@ses.usp.ac.jp). The following time slot is fully booked: 14:00-15:00 on August 7 (Wednesday).